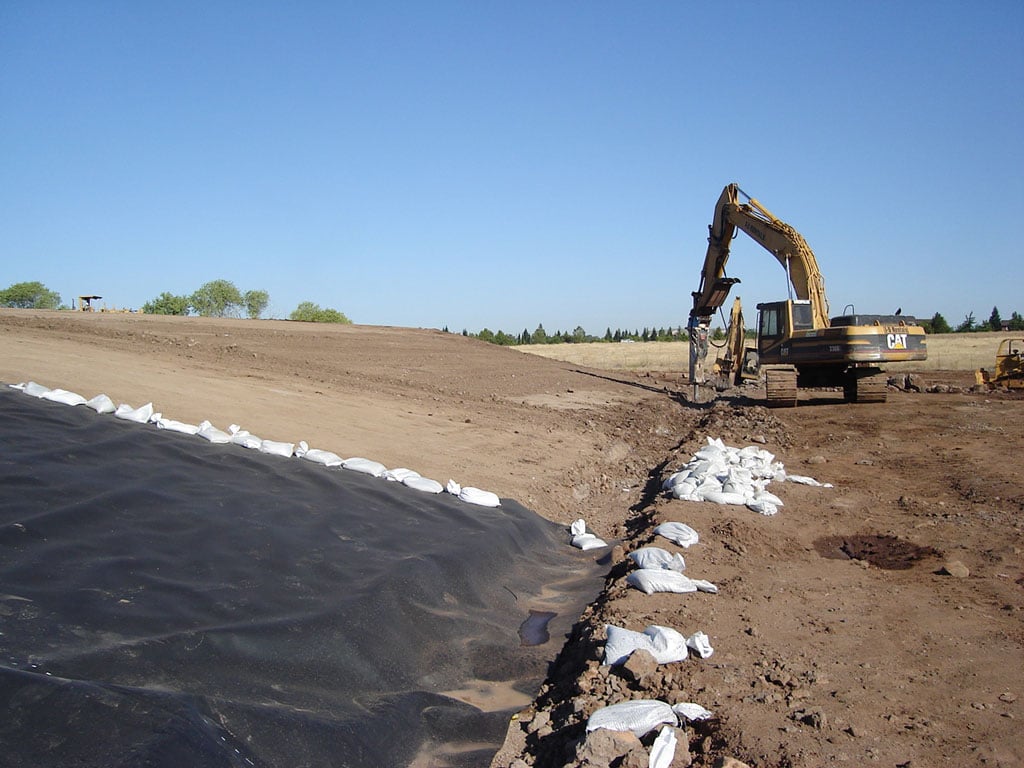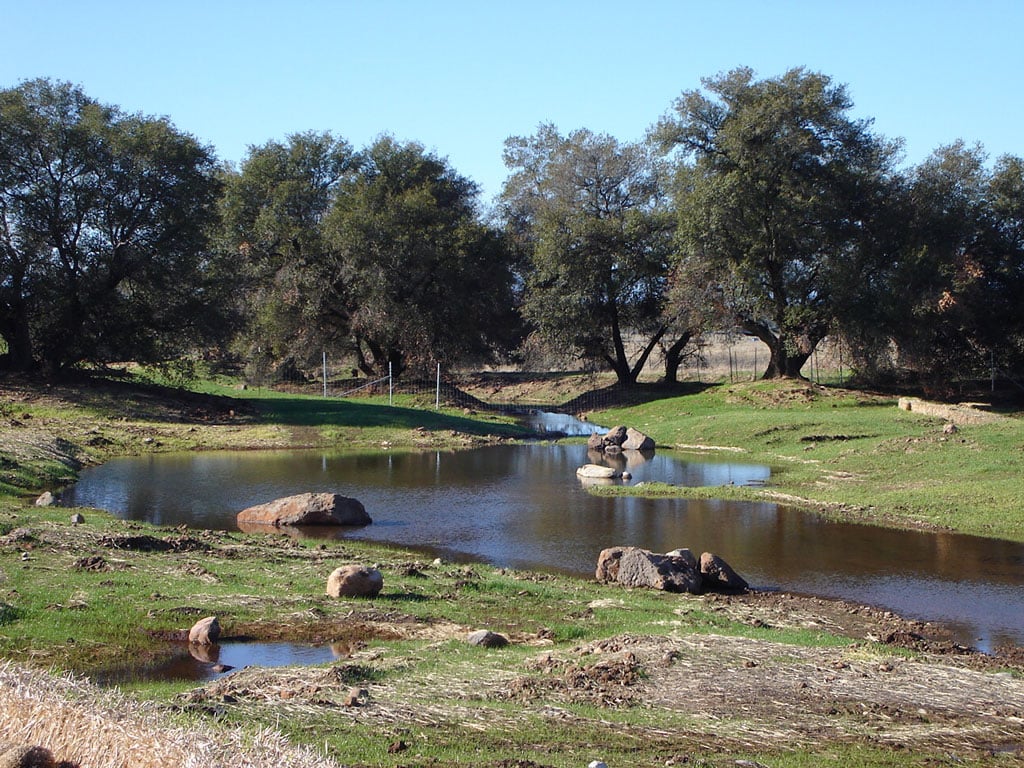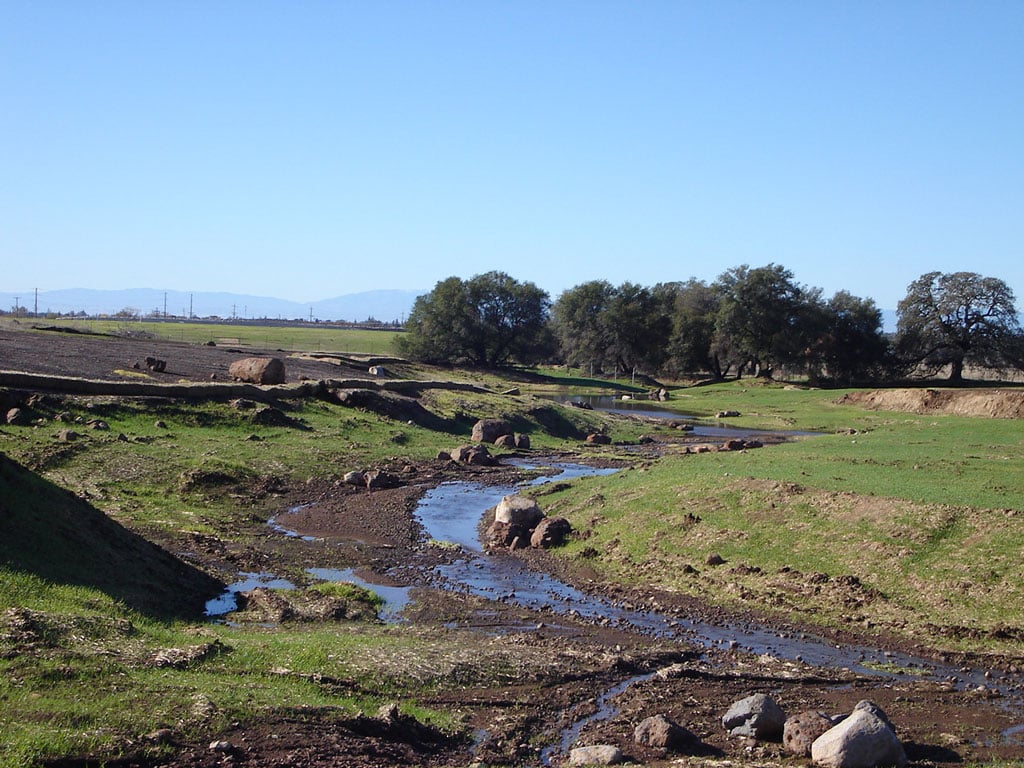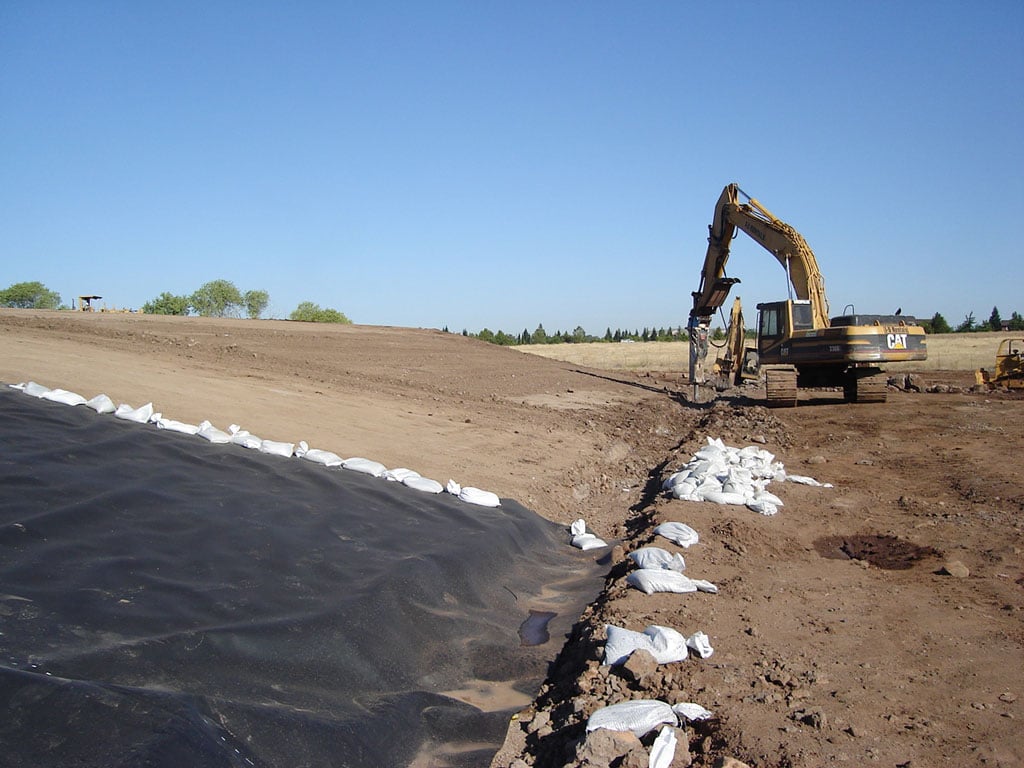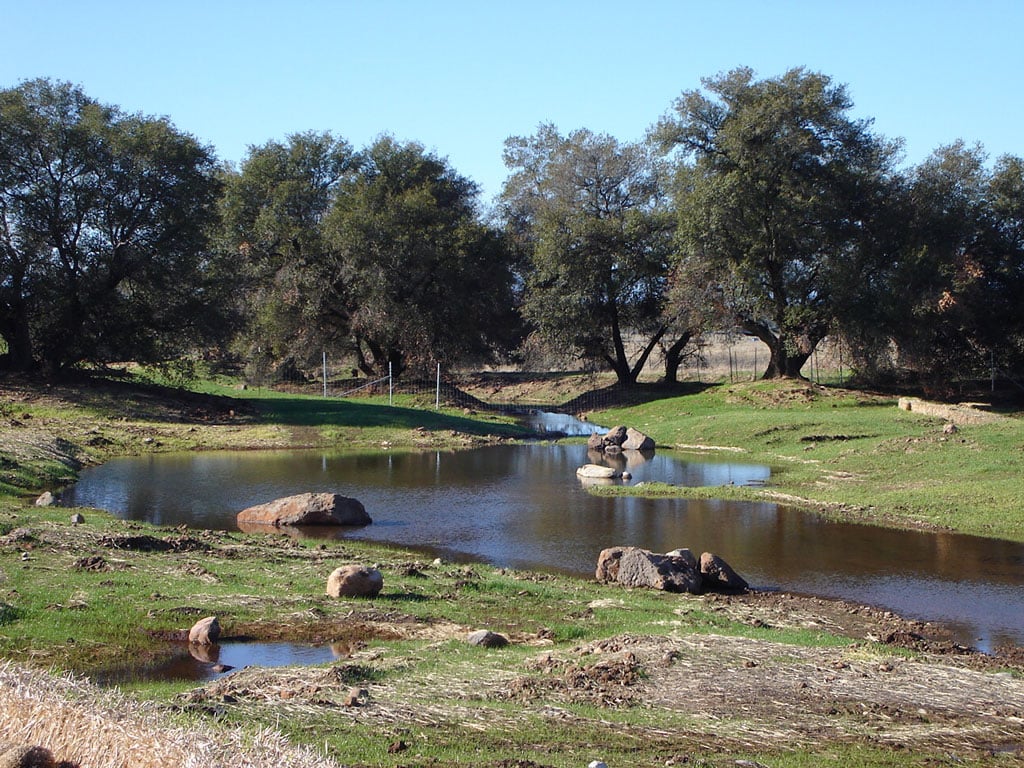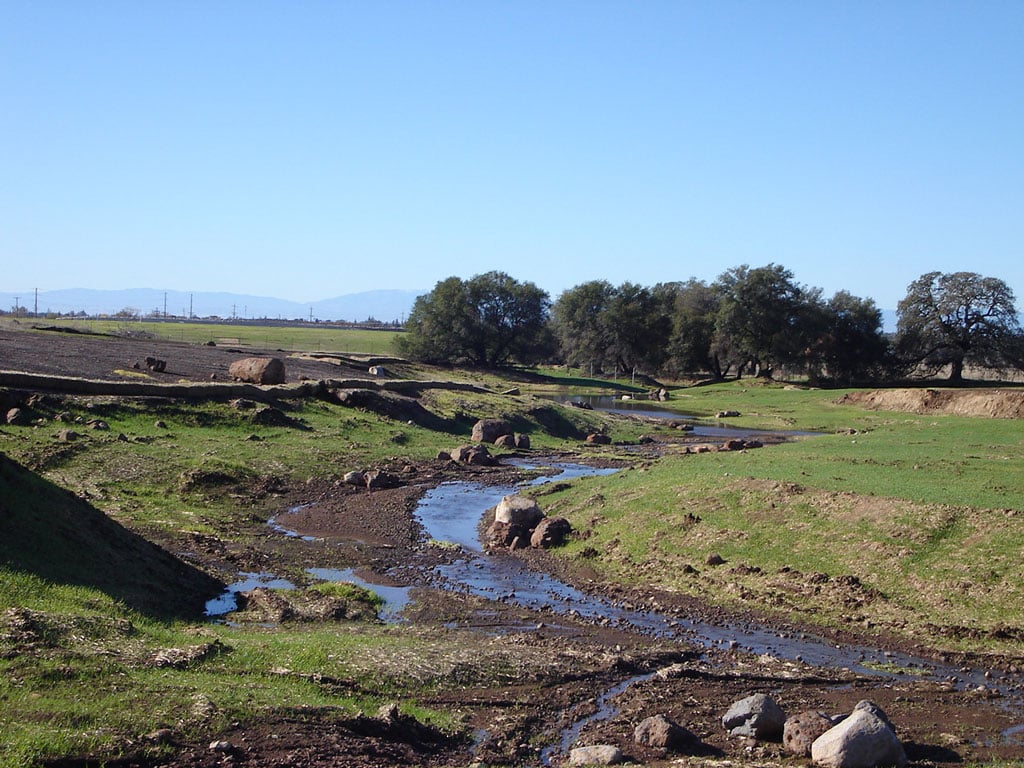 The Humboldt Road Burn Dump (HRBD) is a collection of adjacent public and private properties totaling approximately 157 acres near the intersections of Bruce Road, Humboldt Road, and Highway 32 in Chico, California. The City of Chico owned and operated the main landfill/burn dump from the early 1900s to approximately 1965 when the Butte County Neal Road Landfill was opened. The HRBD has been the subject of extensive investigations and controversy. Cleanup of the site had been stalled since 1992 by regulatory agencies and environmental groups. VESTRA was retained by one of the private properties owners to "get the job done."
VESTRA was able to permit, design, and complete the first phase of remediation in less than 6 months. This included the preparation and submittal of a Draft and Final Environmental Impact Report. VESTRA coordinated permitting with state and federal agencies including CDFG, ACOE, DTSC, State Water Quality Control Board, and the USFWS. Permits required to implement the remediation plan included Waste Discharge Requirements, 404 Water Quality, Section 7, Clean Water Act 401, DFG 1603 permit, and air permit with the Butte County Air Quality Management District (AQMD). Required design plans included a Remedial Action Plan and a Remedial Design Implementation Plan.
The final project included consolidating approximately 180,000 cubic yards of burn ash and waste debris covering approximately 40 acres into a seven acre consolidation unit. The consolidation unit was capped with a 2 foot compacted foundation layer, 60-mil HDPE liner, drainage layer and an 18-inch vegetative layer. It took two years to complete the project as one of the permit conditions required all construction activities be conducted during the summer when a nearby school was out of session. Following the successful completion of the permitting and construction activities, the lead agency issued a certificate of completion, the client successfully recovered the costs for the project, and the area is being developed. After a 12-year regulatory and political stalemate, the entire project was completed in three years.